Auto Body Shop And Towing Services In Neenah, WI
Are you in need of reliable auto body repair and towing services in Neenah, WI? Look no further than Neenah Main Auto Body Inc. We are your one-stop solution for all your automotive needs, specializing in top-notch auto body repairs and efficient towing services.
Auto Body Shop
At Neenah Main Auto Body Inc., we understand that your vehicle is more than just a mode of transportation – it's an investment. Our skilled technicians are dedicated to bringing your vehicle back to its pre-accident condition, ensuring both its safety and aesthetic appeal. From minor scratches to major collision repairs, our state-of-the-art facility is equipped to handle a wide range of auto body services. We use the latest techniques and high-quality materials to guarantee lasting results that exceed your expectations.
Why Choose Neenah Main Auto Body Inc.?
Expertise
Our team of experienced technicians has the skills and knowledge to handle any auto body repair or towing task.
Quality Work
We take pride in delivering top-quality workmanship and ensuring your satisfaction with every service we provide.
Timely Service
We understand the importance of getting your vehicle back on the road as quickly as possible. Count on us for timely and efficient services.
Customer-Centric Approach
Your convenience and comfort are our priorities. We offer excellent customer service to make your experience hassle-free.
Towing Services
In addition to our exceptional auto body repair services, we also provide reliable towing solutions. Whether you find yourself stranded on the roadside due to a breakdown, flat tire, or any other unexpected situation, our prompt and professional towing team is here to assist you. We offer fast and efficient towing services to get your vehicle to our shop or your preferred destination safely.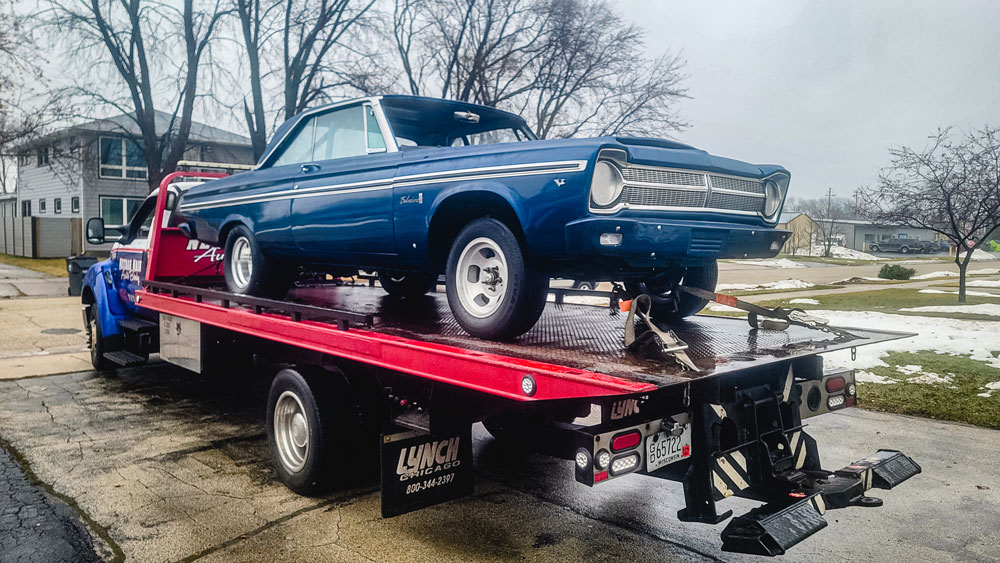 Contact Us
When you choose Neenah Main Auto Body Inc., you're choosing excellence in auto body repair and towing services. Contact us today to schedule an appointment or request emergency towing assistance. Our friendly staff is ready to assist you and provide the solutions you need.
Proudly serving these areas!
APPLETON, WI | MENASHA, WI | NEENAH, WI 54956 | OSHKOSH, WI